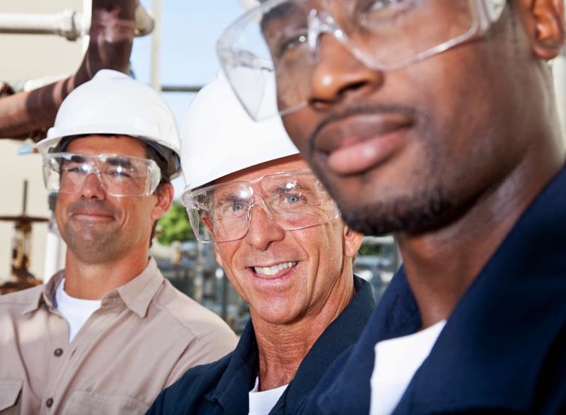 Short Term Assignments
Companies may have projects that last from 2 days to a few weeks and may require special skills and training.
On Demand
In a perfect world everything is planned out and a company has full coverage and knows exactly what the day will bring.
Long Term Assignments
Companies have fluctuations in business and these may last longer than a month but are not permanent.
Direct Hire
This is where we do all the screening and interviewing.
Employees

Prospective employees will be able to fill out an employment application, enter references, submit resumes, and track the progress of their applications. Once approved, employees can search job listings and request jobs.

Click to Apply

Job Matching

We match the skill sets of our employees with our client's needs. We do all the screening and interviewing. We find a hand full of qualified candidates and allow our customer to make the final decision to hire them.

Starting Up

Lets get started. Log in or register for an account if you don't have one yet. You will be able to fill out employment application, and submit resumés.

Let us Cooperate!

"We will be the Staffing Agency that people WANT to do business with, by providing exceptional service and consistent follow through." We strive to be BETTER than what our customers and employees expect from a staffing partner. Contact us today to find out how we can help you!

Job Listings