Humans of Gliss Blog
Chris - Establish Yourself
"Homeless, trying to establish myself while pushing through sobriety - I've done a lot in my life, but that required my all."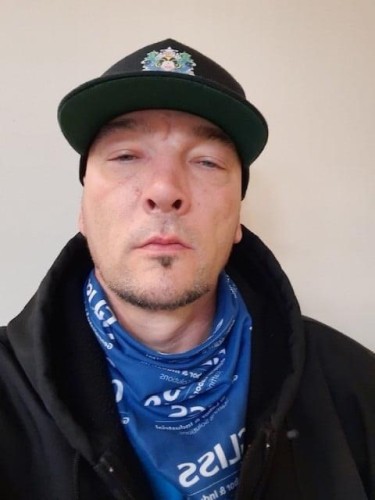 Chris, a grateful, trustworthy and dependable teammate who doesn't let anyone get left behind.
There will be times in life where you have to give every single day your absolute everything to make it. These times are what shaped Chris into the amazing person, employee, and friend that he is today. Chris was needing to establish stability in his life quickly because the daily fight for sobriety was taking up a lot of energy. He searched for shelter, steady employment and most importantly some peace. He often turned up empty handed.
Feeling distraught and tired, Chris overheard about GLISS through a conversation and he took a leap of faith. Through the last two years Chris has dedicated himself to the core values and mission statement that we live by at GLISS. He reported to us just this week that his life has been completely changed. Chris was able to move out of a town that kept holding him back and moved to a town for a fresh start with stability and tranquility. Even his day-to-day attitude has changed and he is able to see the silver-lining in situations and people!
He left our interview with this comment "GLISS will work for you when YOU want it to work for you".
We are SO proud to know you and be on the same team as you. You have fought through and won so many battles in the last two years. There is nothing that will stop you!