Humans of Gliss Blog
"I've never been able to keep a job. For one reason or another, it always ends."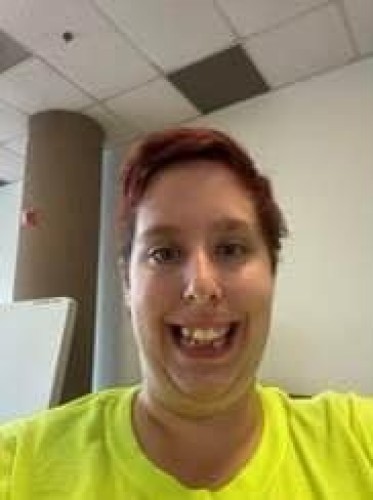 Cheyenne, a dedicated employee and exuberant teammate.
As a lot of you reading this will relate to, Cheyenne found herself at the end of job, after job. She has heard every line in the book: "Our production has stopped due to what's going on in the world", "Budget cuts", "Dissolving departments", etc.
When Cheyenne came to us, she was discouraged and only expecting another quickly expiring job - she was thoroughly surprised! We got down to the nitty gritty and worked side by side, coaching over the last few months, and now she has found herself holding down a job for the longest time yet! She is a valuable employee. She is dedicated and willing to go above and beyond. Most of all, she is worth it!
We are so glad that you chose GLISS to growth with, Cheyenne. Your success is a trophy to show off how hard you have worked!
"we create HOPE by providing opportunities for people"