Humans of Gliss Blog
"If it wasn't for me finding these people, I don't think I would be who I am today – CLEAN AND SOBER".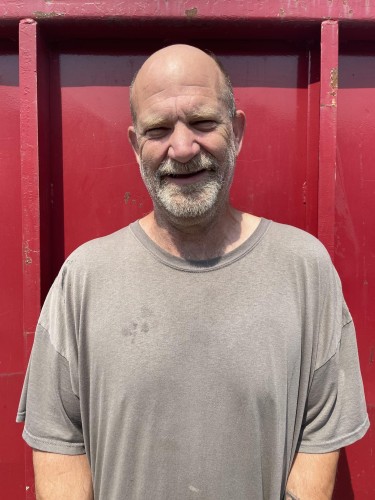 Meet Carey, a man full of integrity and grit who always gets the job done.
*Normally we would write these on the behalf of the employees we interview, but Carey's words have an impact that we just cannot replicate.*
"Before I joined GLISS, I was homeless and doing drugs. I did not really know what I wanted to do at that point and time in my life. I was in a bad relationship and just did not care about anything really.
After a going down the wrong path one too many times, I realized that stability was missing in my life. In order to take care of myself, I needed to get a grip on that. I tried some of the other staffing agencies only to end up feeling as if I was getting nowhere and just working for a paycheck.
Someone told me about GLISS and I figured that was just another place to find work – come to find out I was mistaken. When I walked into that GLISS office, friendly smiles and people that actually wanted to help ME, not just to make themselves money, greeted me. *sigh* relief.
In seeing their enthusiasm to help me out with more than just a job, I found HOPE that I could maybe get off the streets and find housing. Looking forward, in the four years I have been here, I have obtained not only housing, but I have my driver's license back, a nice vehicle to call my own, a team of people who encourage me and most importantly, using drugs is no longer my crutch."
Carey, we are in awe of all that you have done for yourself and we are glad you chose us on your path through life. Although your journey is not yet over, you have SO much to look back on and be proud of!!