Humans of GLISS Blog
Josh - Needing to provide
Josh, a trustworthy employee with big plans and a bright future ahead.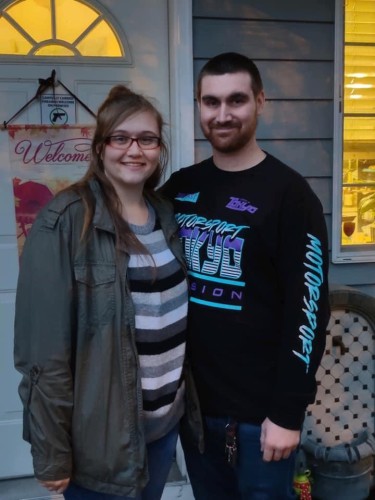 Josh's story may resonate with a lot of you. He had a lot going for him, but after months of searching for jobs, he found nothing.
"Job searching can be extremely overwhelming when you are trying to juggle life, home, a family, etc. Not to mention that you need money to maneuver through your days."
We met Josh when he was on month three of job searching during a season where there weren't many options available. He felt hopeless and distraught not being able to provide for the ones he loved.
Josh quickly jumped on opportunities at hand and has proven himself to every job he accepted. He is reliable, trustworthy and dedicated. Through the months of showing up, every single day, Josh locked in an amazing long-term opportunity where he could rely on steady income and have peace of mind.
Since our initial meeting, Josh has created his own mobile detailing company that he operates in his free time and HAS A KID ON THE WAY!
"The opportunities in life are endless if you really put your neck out there and go for it. A little hard work goes a long way"
We are incredibly proud of your journey Josh. It's truly not about the setbacks in life, but about the breakthroughs. He has stood up every single time he got knocked down and now he gets to start at family of his own!