Humans of Gliss Blog
Analilia, a story of strength and perseverance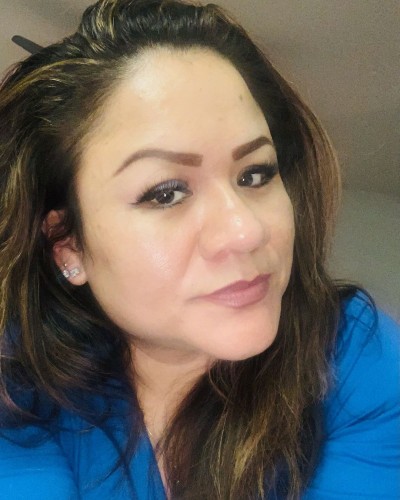 We met Analilia about a year ago. She came in and shared with us that she was a single mom, just trying to make ends meet. She was eagerly willing to do any type of work to be able to afford her monthly expenses. Even though English is Analilia's second language, she never let that become a barrier for employment. She will often pick up extra shifts and work overtime hours to help when needed and always has a smile on her face. Nothing she faced in life, kept her from showing up to work.
At one point Analilia had every reason in the book to quit and stay home with her daughter, but she woke up and chose to work for her own wellbeing. She told us in her interview that she has gained confidence in herself just by showing up to consistently and being able to support her family. She carries a great sense of pride knowing that she has the complete power to create the future that she wants!
A message that Ana wanted to leave us with:
He estado trabajando con gliss durante un año y quiero agradecerte tu ayuda y apoyo, por estar disponible cuando tengo una pregunta o preocupación, por darme un trabajo cuando lo he necesitado, me siento muy afortunado trabajando contigo, gracias por enviarme a trabajar donde me siento cómodo. Gracias mishell por tu ayuda y apoyo No tengo palabras para agradecerte por tener siempre un trabajo para mí gracias por todo lo que gliss
I have been working with Gliss for a year and I want to thank you for your help and support, for being available when I have a question or concern, for giving me a job when I have needed it, I feel very lucky working with you, thank you for sending me to work where I feel comfortable. Thank you Mishel for your help and support I have no words to thank you for always having a job for me.
We are so proud of you Analilia and know that you can do ANYTHING that you put your mind to.