Humans of Gliss Blog
This story was written by Isaiah himself: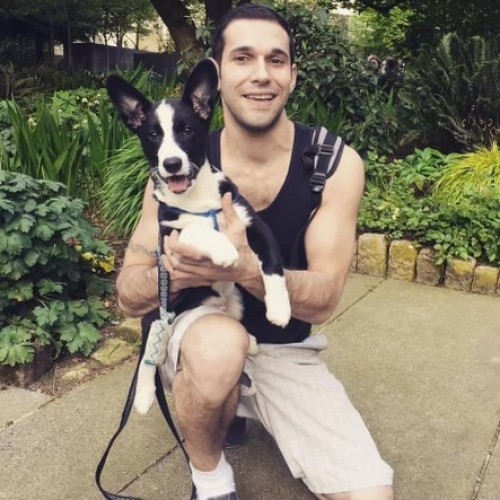 "I mean, life definitively has its ups and downs – that's for sure. I truly feel like knowing that, and since joining with GLISS my life has shifted more towards the "ups" than the downs though. At least I am on a better note than I was previously.
My past job was a full-time position withing with clients that I adored (the "up" side of this part of my life), but the pay was barely over minimum wage. In a world like today, it's hard to make a life off that. When I realized that I wasn't going to be able to live comfortably, I was referred to GLISS. (another "up" when I was in the "down" side of life).
GLISS was extremely flexible to work with while I made the transition from one job to the next. Right off the bat the employers I worked for were appreciative, respectful, and supportive. Being reassured daily helped me to grow my confidence in myself, in and out of work!
I truly felt like my life was finally progressing. I've always looked at life through check points – this keeps me motivated. In that time of life, to get what I needed to grow, I learned that I needed to have a solid work ethic and initiative. Those two things had been missing from my life previously, and through my dedication to becoming better than I was the day before I found them!
If anyone is reading this and feeling like they lack motivation right now, I want to encourage you to maintain an optimistic attitude – it's the best anti-depressant!