Humans of GLISS Blog
Today we have a beautiful story of determination - Kelly's story.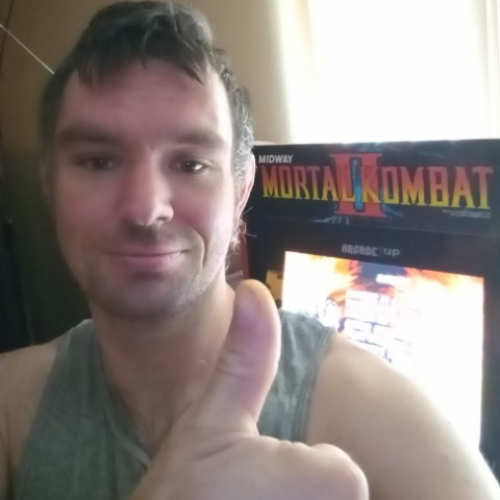 "Down on your luck" doesn't begin scratch the surface of how Kelly was feeling at one time. Kelly searched for the words to describe it and landed on purposeless.
Without work, Kelly was constantly short on money. Some days he has nothing at all, unfulfilling and fleeting, Kelly thought that's how his story ended. Unhappy, lacking progress and hope.
Luckily for us, it didn't. It was around Christmas time that Kelly received a call offering him a job. Not just any job, a consistent place of work with steady income. That was an unfamiliar thought to Kelly, as he typically bounced around from job to job, and place to place - never staying for long.
Consistency sounded like the key that unlocked the door to success for Kelly. He took it. Weeks turned into months and suddenly Kelly caught himself feeling like he had a purpose again.
He was expected to show up. His efforts were essential to making deadlines. This felt right to Kelly. His bills started to be paid on time, and debts began dwindling. There was a sigh of relief for once. A story that once felt insignificant had been rewritten.
We asked Kelly to share a little piece of advice with us, and he said:
"Give it all you got until there is nothing left. It's hard work, it took me 15 years to get to where I'm at, but it is worth it in the end"
Pictured is Kelly, his shoes & video game that he finally got to buy. We are so proud of you Kelly!! Those items were a goal you set and achieved. Keep up the great work!